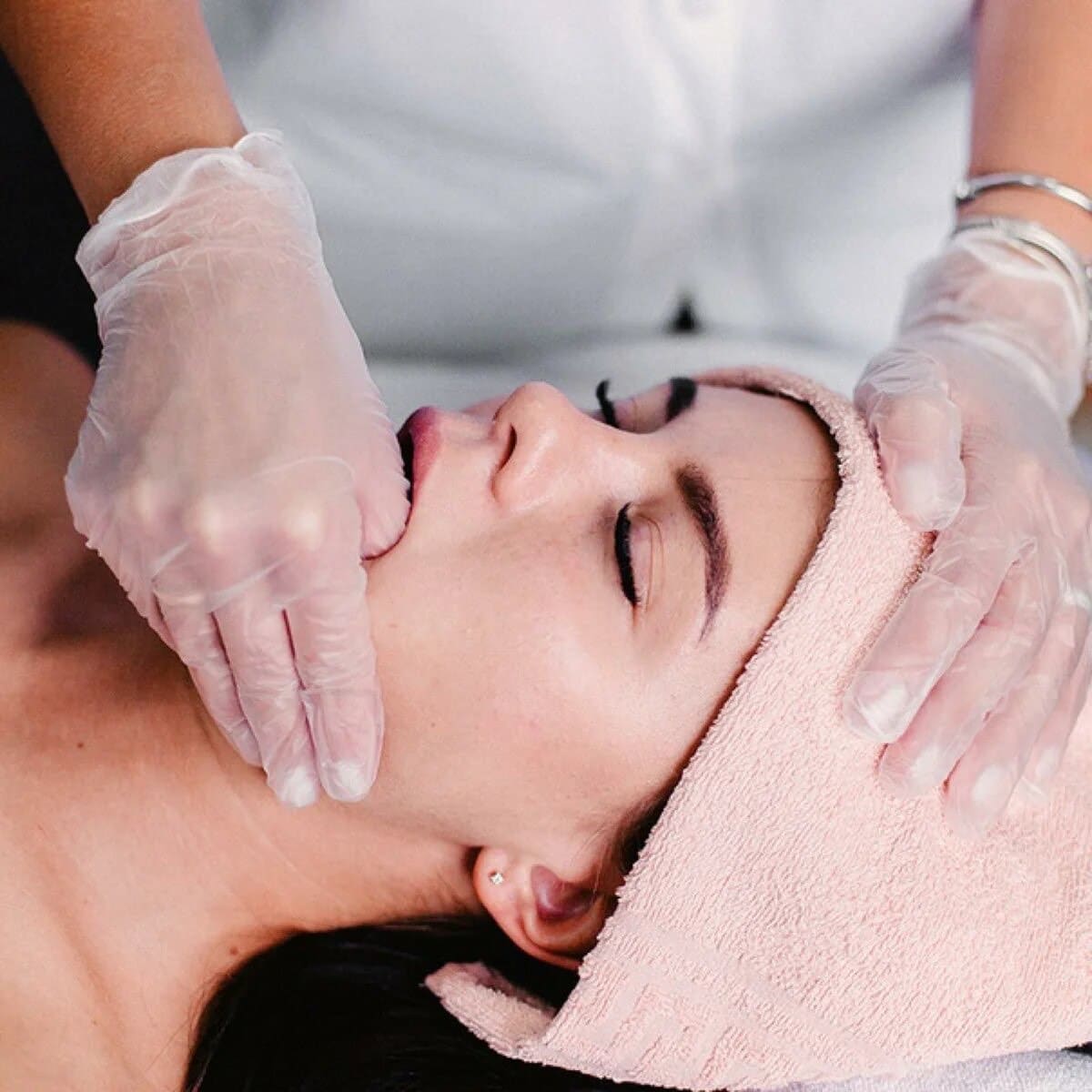 Face contouring and buccal massage: Not average online course for Licensed Professionals!
The good news is that we at Esthetics LA offer an online "Face Contouring and Buccal Massage" course. Not only can you apply the technique to improve your skin, but you can also start your career as a certified esthetician.
How do you get enrolled in the massage course?
The estheticians need to keep themselves updated from time to time. This massage course aims to bring your inner facial massager to the surface, as facial massage is the most effective and non-invasive method of skin rejuvenation.
You can enroll after paying the massage course fee, and you are good to go.
What will you learn?
Now from anywhere in the world, you can access this online, self-paced massage therapy course. This course takes estheticians to a whole new level. The course has two parts: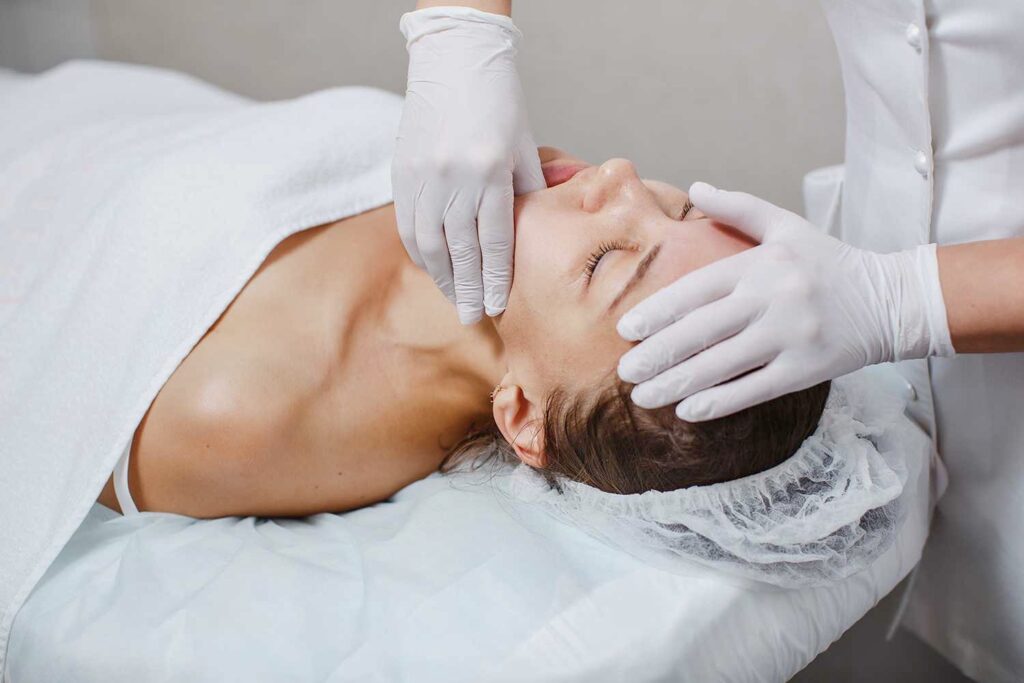 • Theoretical part: It includes the understanding of aging, facial anatomy, neuromuscular anatomy, and lymphatic drainage. It also encompasses the general principles of the exclusive facial massage technique.
• Practical part: It gives you access to the contouring part, lymphatic drainage, and Hollywood stars' favorite buccal massage.
These massage therapy courses encompass:
• Nine detailed and self-paced HD lessons with lifetime access.
• A manual of forty-eight pages.
• Key movement method.
• Technical support.
• Certification upon completion.
First, you get access to this unique massage therapy course for the whole year. Then you can watch it again and again to improve your practice. Also, you can get a printable PDF to remain clear about all the details. After getting this course completion certificate, you can become a certified facial massager.
Final thoughts
Facial care demands dedication, both on your part as a client and also on your estheticians. You need to play your part by drinking enough water, getting sufficient sleep, eating a healthy diet, and doing facial cleansing. Your estheticians can help improve your skin through facials or facial massages. Also, you can take advantage of the massage therapy courses we offer to help yourself or start your career as a certified facial massager. Thanks for the Read!