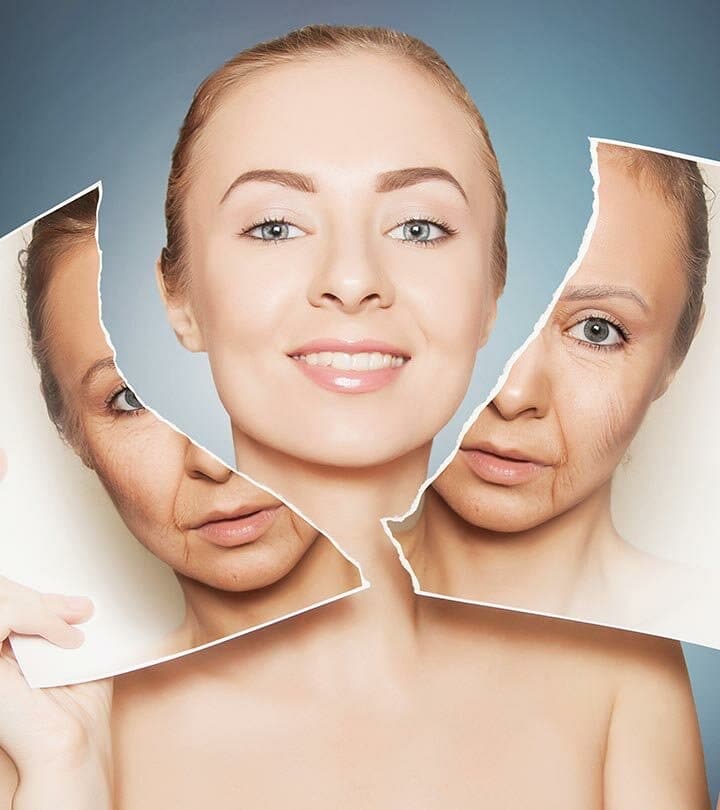 Get a Facial to Enhance Your Skin
Everyone wants healthy and radiant skin, free of any pigmentation or scars. It's also a fact that your skin reflects your dedicated skin care in the long run and the natural healing power of your body and mind. Your facial skin is more prone to sunburns, acne, and aging.
To overcome these issues, you need good facial care and facial treatments by certified skincare specialists or estheticians. In this article, we will have a brief overview of healthy skin essentials.
How do I get healthy and radiant skin?
Well, it's no longer a secret that you can improve your skin in simple, natural ways. However, to maintain and boost facial care, you need to take help from estheticians too. A few natural factors that play a key role in enhancing your skin are: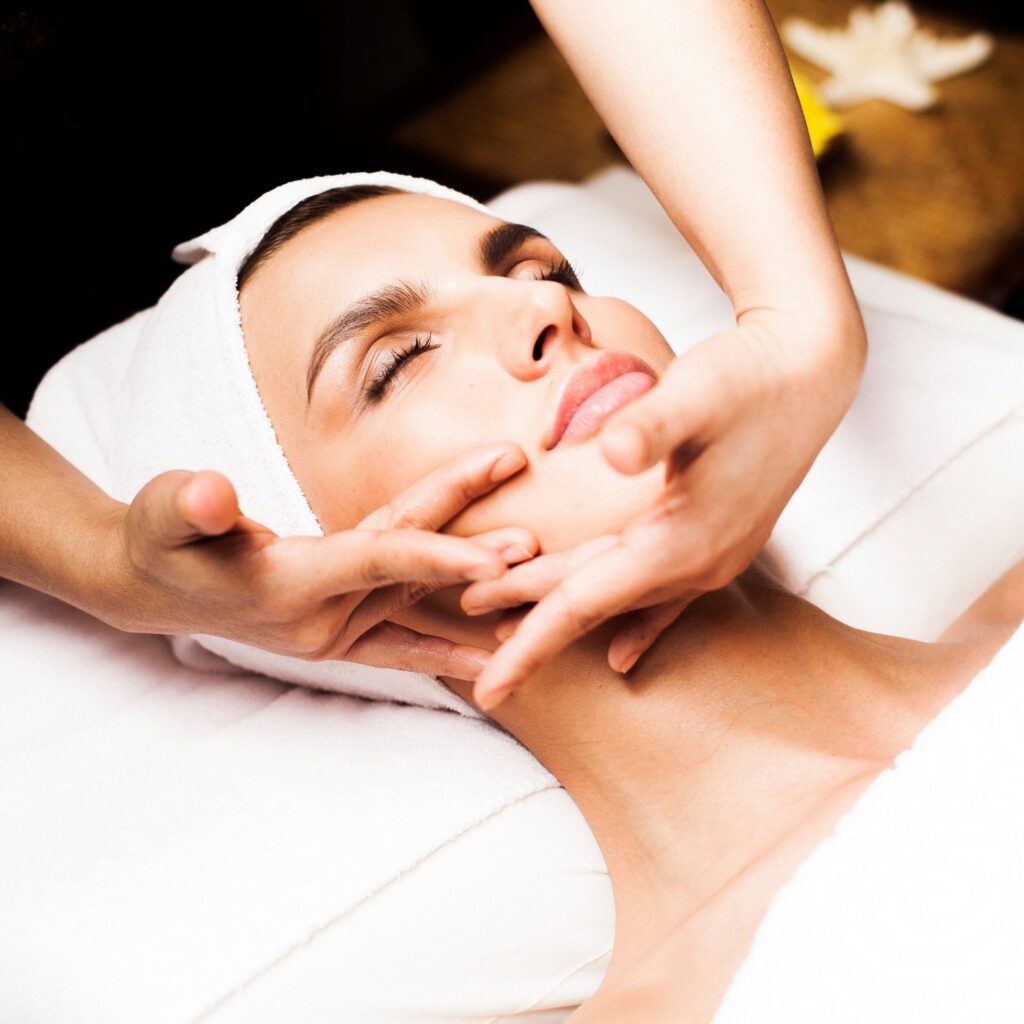 Enough hydration
Drinking 8-10 glasses of water daily keeps your skin well hydrated. Well-hydrated skin looks plump and toned, while dehydrated skin looks dry and dull.
In addition, sufficient water intake flushes out toxins from your body, which is again a radiance booster.
Sufficient sleep
Sleep is magic that helps your skin regenerate and repair. Seven to eight hours of nighttime sleep should be a part of your facial care. As it keeps wrinkles and dark circles from developing.
Healthy diet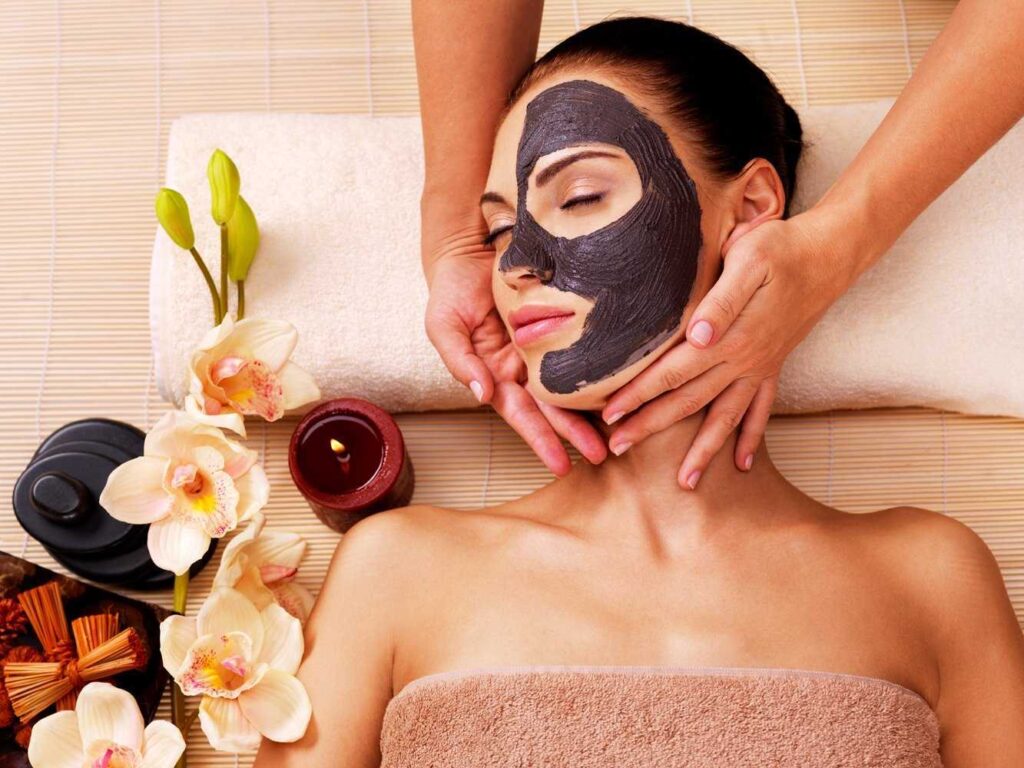 A balanced diet is no less than a spa day. Eating a diet rich in vegetables, fruits, and proteins nourishes your skin from the inside out.
Exercise
Regular exercise is a part of your facial care routine as it increases blood flow to your skin. This oxygenates your skin and brings vital nutrients to it.
Sunscreen
One of the immediate causes of skin damage is sun exposure. Please ensure that you wear sunscreen every day with an SPF of at least 30.
Cleaning and cleansing facials
It's a very important ritual to cleanse your facial face at least twice daily with a gentle, non-irritating cleanser. It removes impurities, dirt, and makeup. Follow it with a good moisturizer to hydrate your skin. Cleansing facials also play a key role in your facial care. However, get facial treatments only from certified and experienced estheticians.
We at Esthetics LA offer many types of facials and face treatments, such as:
• Deep cleansing facial.
• Chemical peel.
• Microchanelling facial.
• Microdermabrasion facial.
• Customized Signature facial.
• Microcurrent facial.
• Hydradermabrasion facial
• Anti-aging treatment
And much more !
Facial massage
Another factor that contributes to your facial care is facial massage. It relaxes your facial muscles and boosts rejuvenation and collagen production. By promoting circulation, facial massage also increases lymphatic drainage. This, in turn, reduces puffiness, wrinkles, and skin sagging. You can do it on your own or with the help of a facial massager or an esthetician.
However, it's better not to play with your facial skin if you don't have the knowledge to do facial massage.